1. Come to us with an idea "my friends and I were thinking of getting a mad max style graphic handprinted on some leather jackets for our bachelor party". We need black leather jackets, (quantity), (sizes), in this amount of time. 
2. We will respond to you ASAP and ask a few questions and source some jackets for your approval. 
3. Design Phase: We charge $50/hr with a minimum design time of 1hr. Depending on the complexity of the design we will give an estimate of the time it will take. (This is subject to more time if necessary). We will put together a design and send it to you for approval. There are two rounds of slight modification 5-10% in total. If it is decided to take another route there will be another design fee initiated. Any logos or photo inspiration or references need to be included in an email to kevinsloaneapparel@gmail.com  (Pinterest is a great tool for this)
4. Confirmation of costs: We will contact the distributor of the clothing and get an estimated time of arrival and then contact our production team and will contact you with a price. This will be the last chance for any edits. Then we will need final payment and shipping address in order to complete your request. Shipping speed will need to be decided from distributor and after production.
5. We will accommodate rush orders to the best of my abilities. But a surcharge is added for a rush order.
6. We all dance in a circle with flowers and libations celebrating some sweet creations!
YOU BUY IT WE CUSTOMIZE IT!
I recommend Levi's for a starting point they have all sorts of Men's Women's and Kid's products and are durable and reliable. Also, if you've got a larger or smaller body type they are very accommodating! All people are welcome to have fun with this!!
You can either ship it to us or we can order it for you after we have received payment!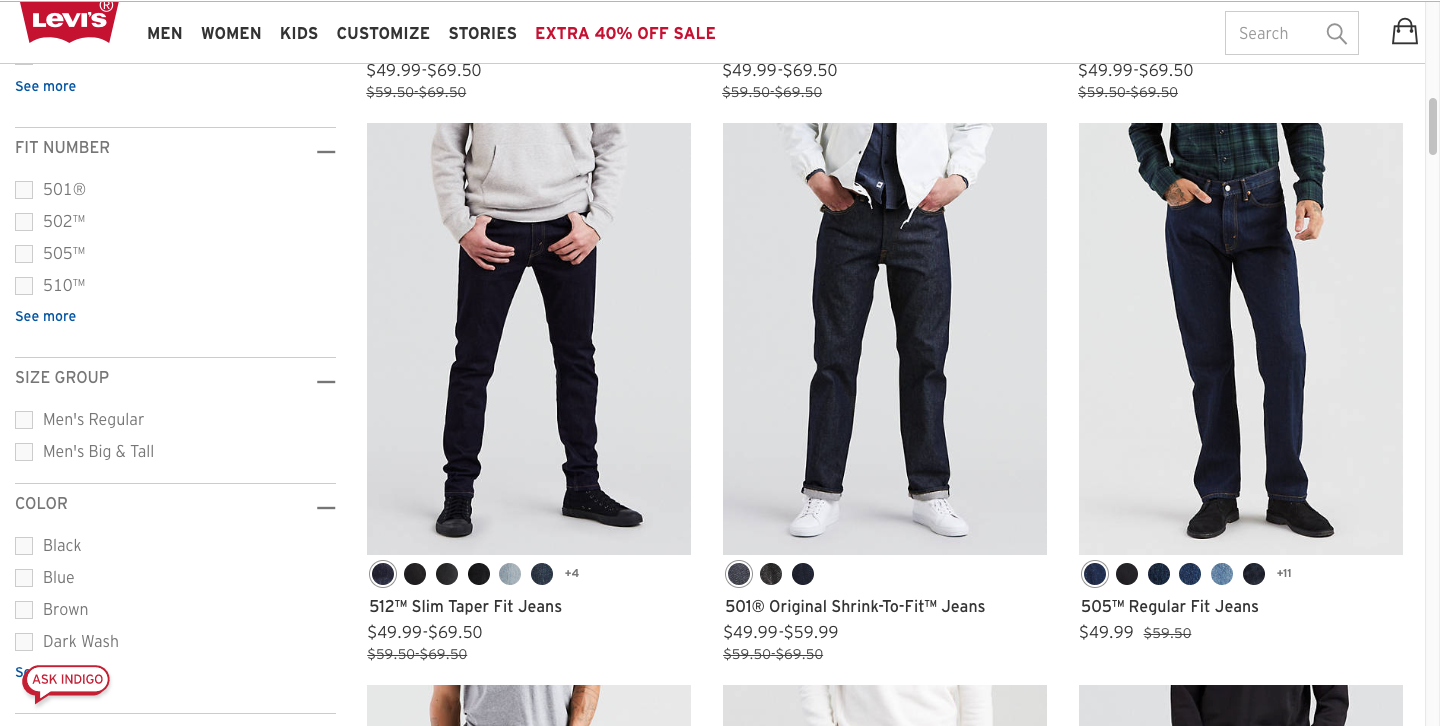 IF YOU HAVE ANOTHER BRAND YOU'D LIKE TO USE OR A JACKET THEY DON'T HAVE JUST LET ME KNOW AND WELL MAKE SOMETHING HAPPEN! 
GATHER INSPIRATION WITH OR FROM ME!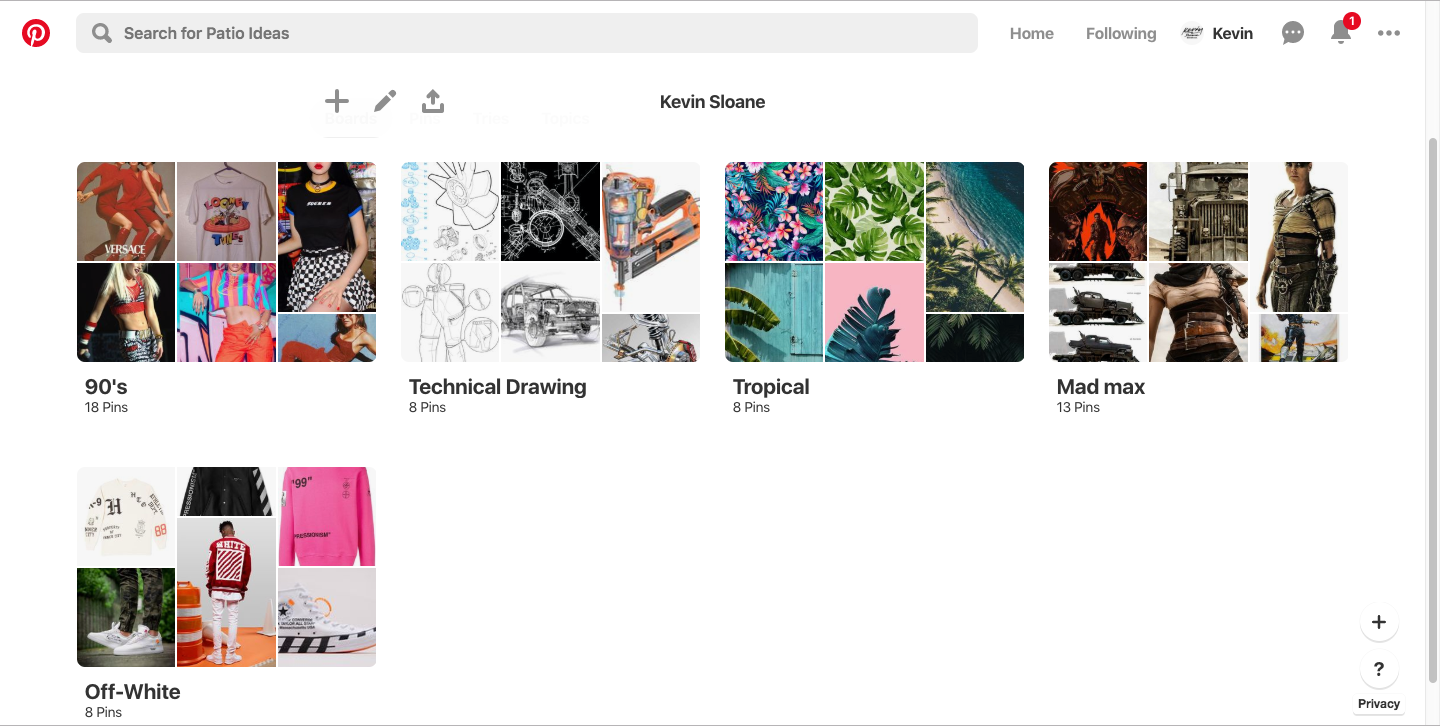 Thank you! You look awesome!